Thank you for your interest in Fangyuan Group! We're proud to provide a range of concrete mixing solutions to various companies in the construction industry and are always innovating to progress into the future.
Founded in 1970
FYG has pioneered China's concrete mixing and crane industries for more than four decades. FYG's concrete machinery division focuses on the development of tailor-made solutions for our customers. We create additional premium value and supply services that are relevant to each individual client. We provide customized solutions with short delivery times by designing and manufacturing all of our equipment ourselves.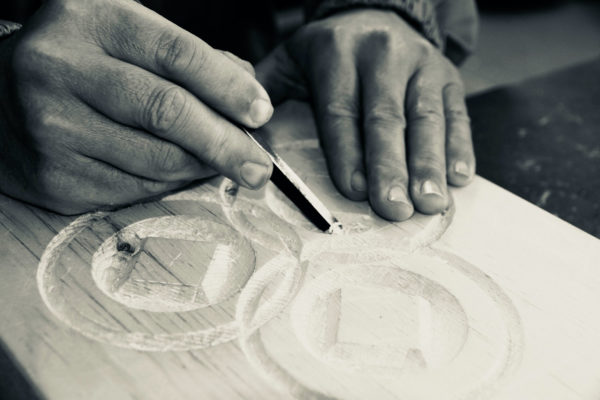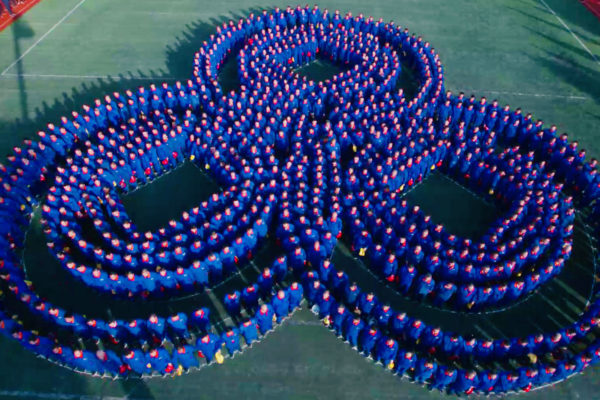 Employee-owned company
FYG is an independent, employee-owned company that is operated by a management team elected by and for its employees. Every individual in our company is committed and passionate; they feel responsible for our success — and benefit directly from it.
We celebrate FYG's birthday every year on May 26 with an exhibition of our latest developments and projects. You're welcome to be our guest in Haiyang, a friendly and hospitable city on the Chinese coast!
Sincerely yours,
The FYG family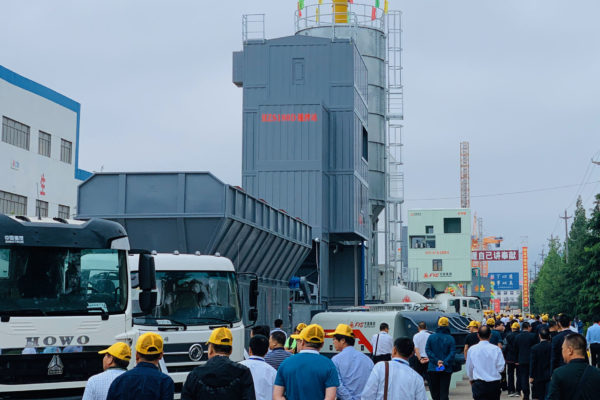 The day before FYG open-house on May 26th 2018