The
Fangyuan Group
From concrete innovations to client relations, integrity, credibility, and respect are at the heart of everything we do at Fangyuan Group. We use these principals as the foundation upon which we build successful relationships with our clients — and then use them to deliver what we promise.
Fangyuan Group Co., Ltd.
243 Haiyang Road, Haiyang City
Shandong Province, p.c. 265100
China
E. info@fyg-cm.com
T.+86(0)535 3298 406
Fangyuan Group Germany GmbH
Martin-Schmeisser-Weg 12a
44227 Dortmund
Germany
Contact us by form below!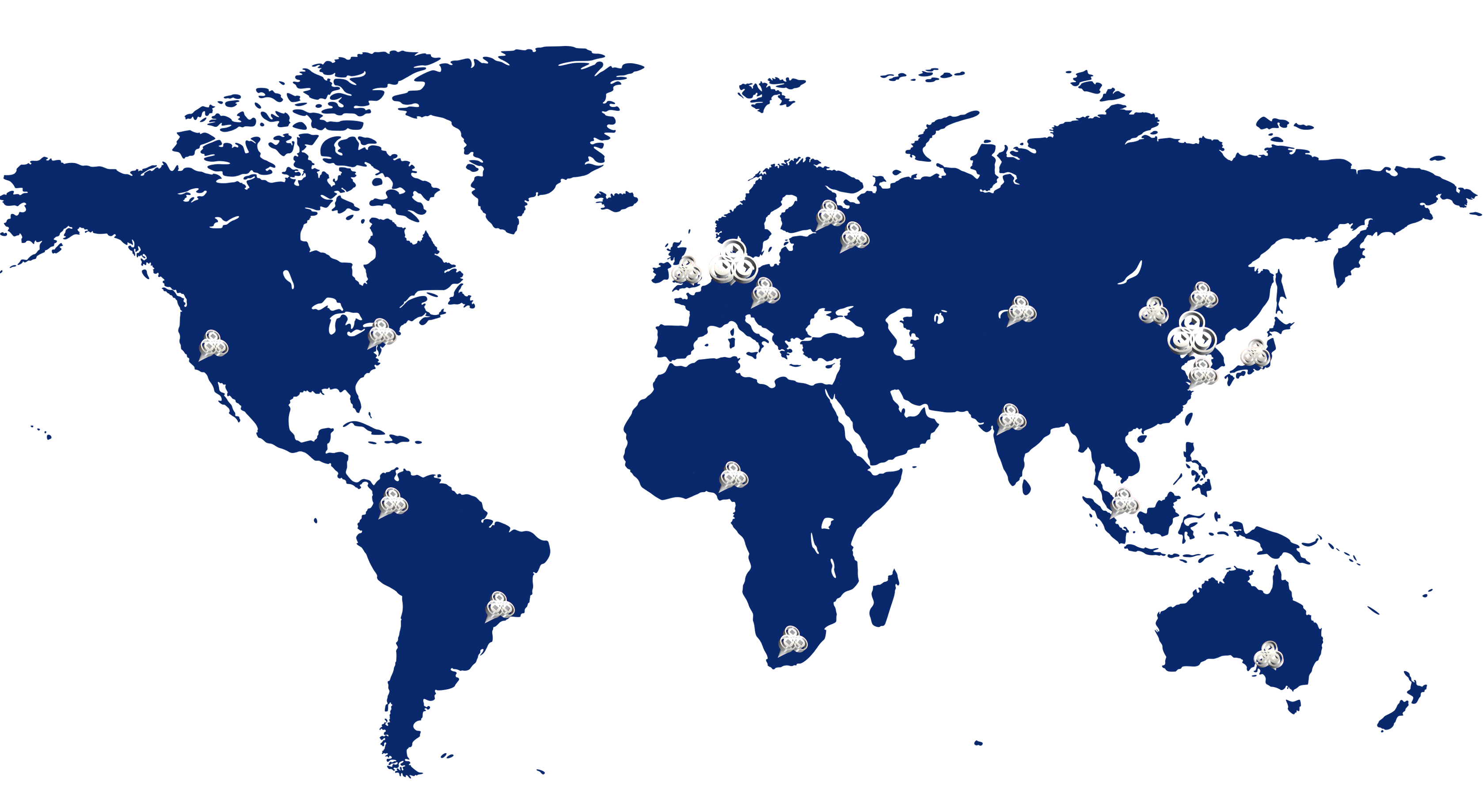 Sales contacts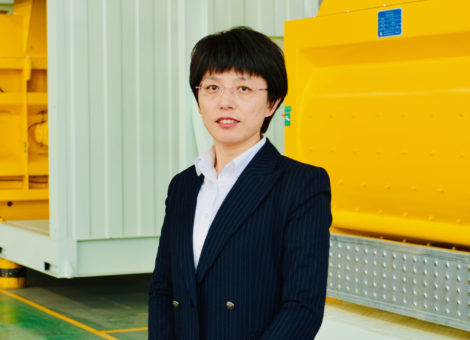 Sales Manager Europe & Africa
Zhao Shuangyuan
Sales Manager Asia and Oceania
Zhang Xiaomin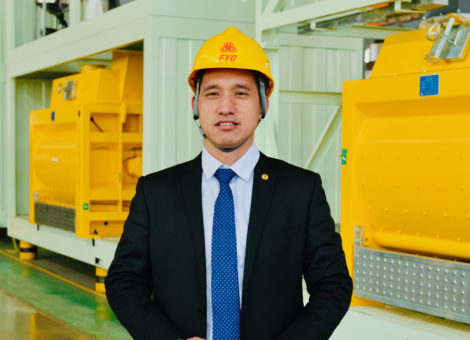 Sales Manager North- & South America
Cheng Hongping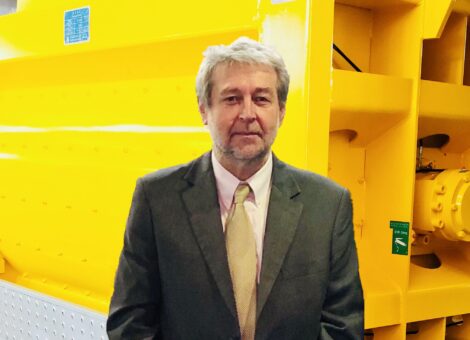 Southeastern Europe
Janos Gulyas
T. +36 30 370 5375
HUNGARY – Budapest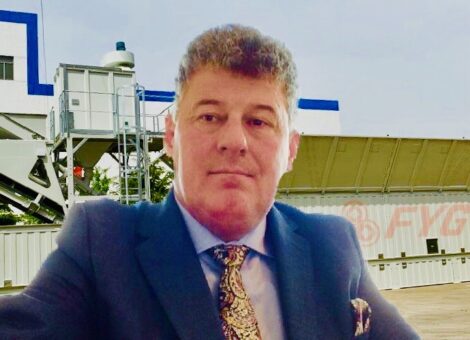 United Kingdom
Eamonn Ryan
E. eamonn@fyg-cm.com
T. ‭ +44 7717 551545‬
UNITED KINGDOM – Hungerford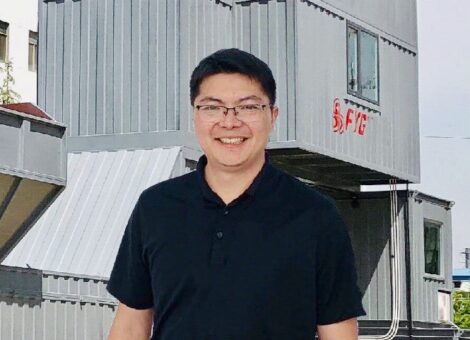 Nigeria & neighbourings
Dai Xunxue
E. daixunxue@fyg-cm.com
T. +234 8034235185
NIGERIA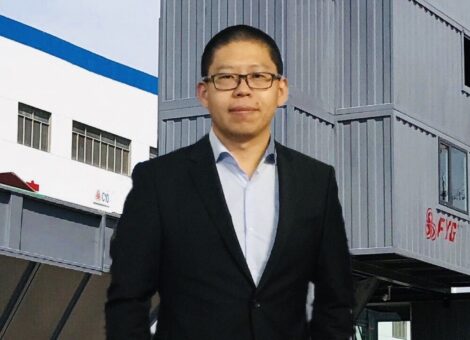 FYG R&D Germany
Gao Weihua, Dr.- Ing.
E. rd@fyg-cm.com
T. +49 1744608983
GERMANY – Dortmund
Russia
Vadim Gavrilov
E. vadim@fyg-cm.com
T. +7 921 359 2249
RUSSIA –  St. Petersburg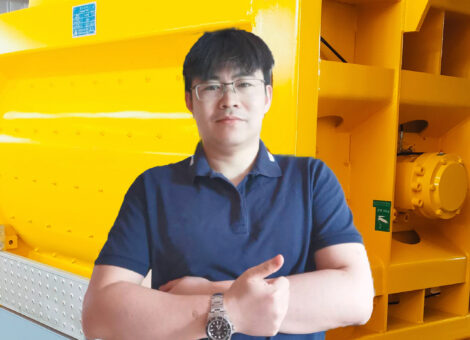 Russia
Yang Yijie
E. yj@fyg-cm.com
T. +7 905 7763 245
RUSSIA – Moscow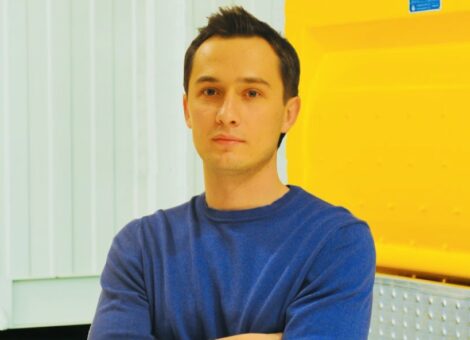 Russia
Khokhlov Yevgeniy
E. ky@fyg-cm.com
T. +86 186 1294 7477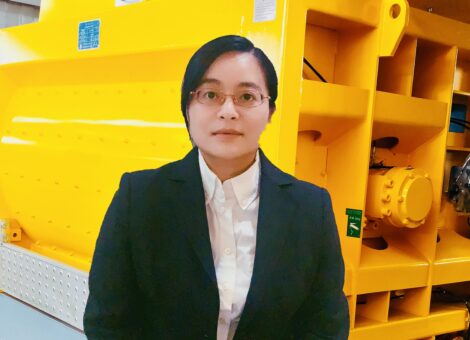 Southeast Asia
Melissa Chen
E. mychen@fyg-cm.com
T. +86 186 5711 0366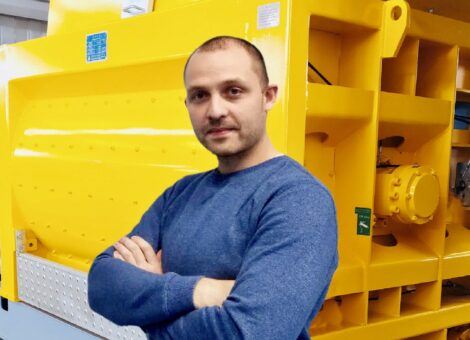 Kazakhstan & Russia
Plakhotin Alexey
E. ap@fyg-cm.com
T. +7 701 720 9542 / +7 499 677 1867
KAZAKHSTAN – Almaty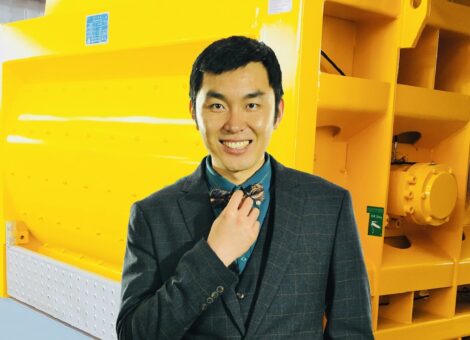 Colombia & neighbourings
Jason Zhang
E. Jason@fyg-cm.com
T. +57 350 8193 208
COLOMBIA – Bogota
Technical contacts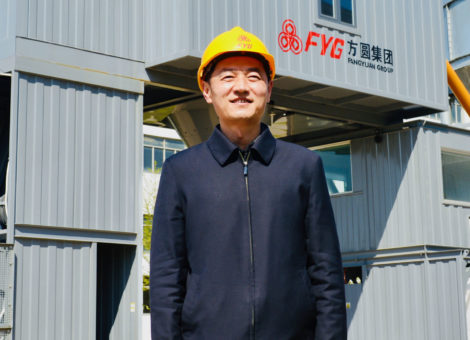 CTO, Modular container-designed plants
Yang Yingtao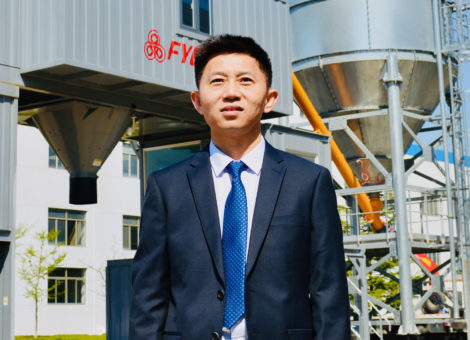 Tailor-made solutions and Mobile plants
Li Hongyun
Standard and dry batching plants
Tan Zhulin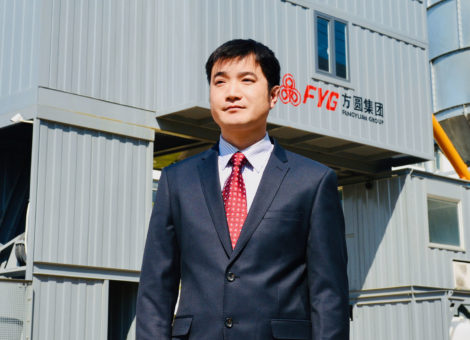 Compact plants and Modular container-designed plants
Meng Xiangjie